Composite doors from Homeglaze
It is little wonder that Composite Doors are rapidly becoming the door of choice in the home improvement market. They are quite simply the making of a quality PVCu Window and Door installation. We have a vast range to suit all tastes and pockets. Ask our surveyor to show you the range and colours.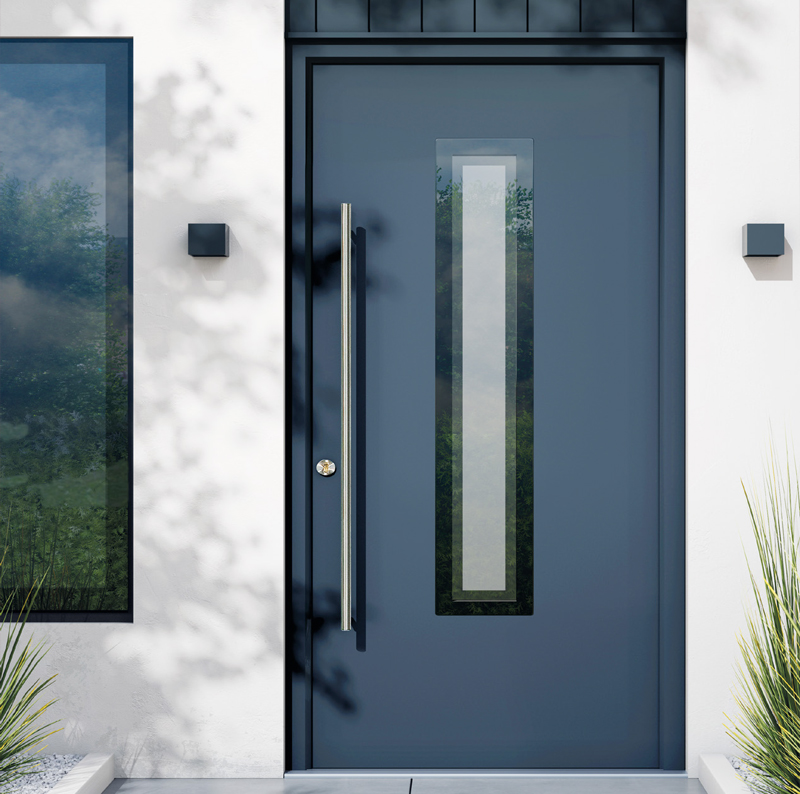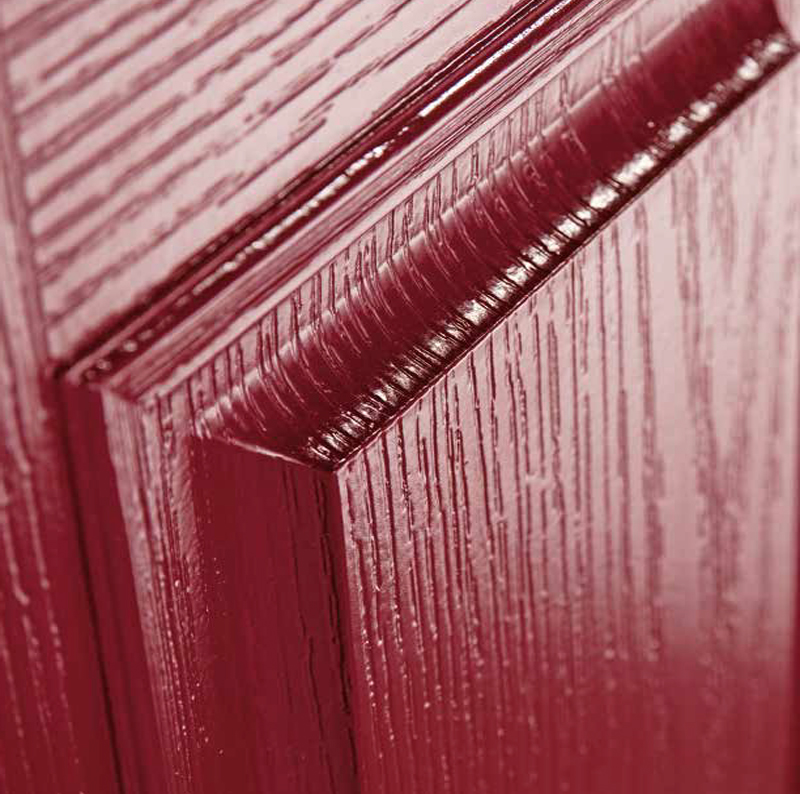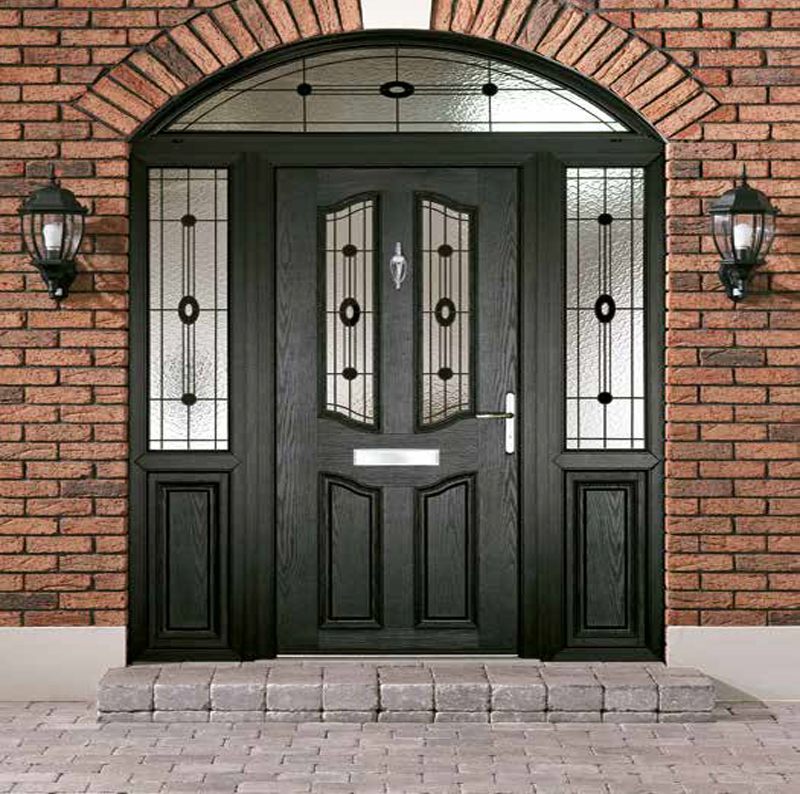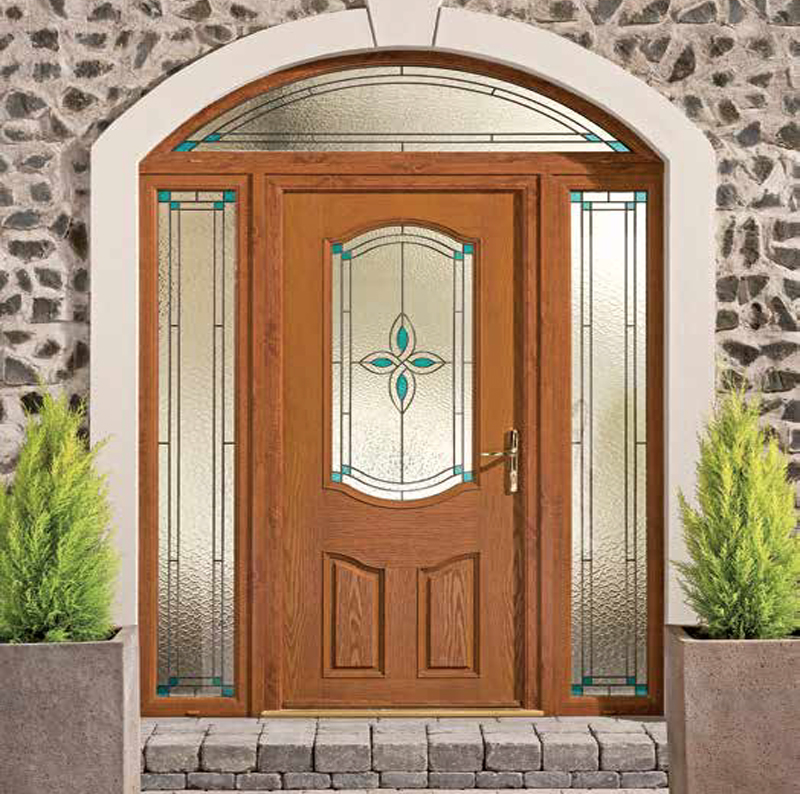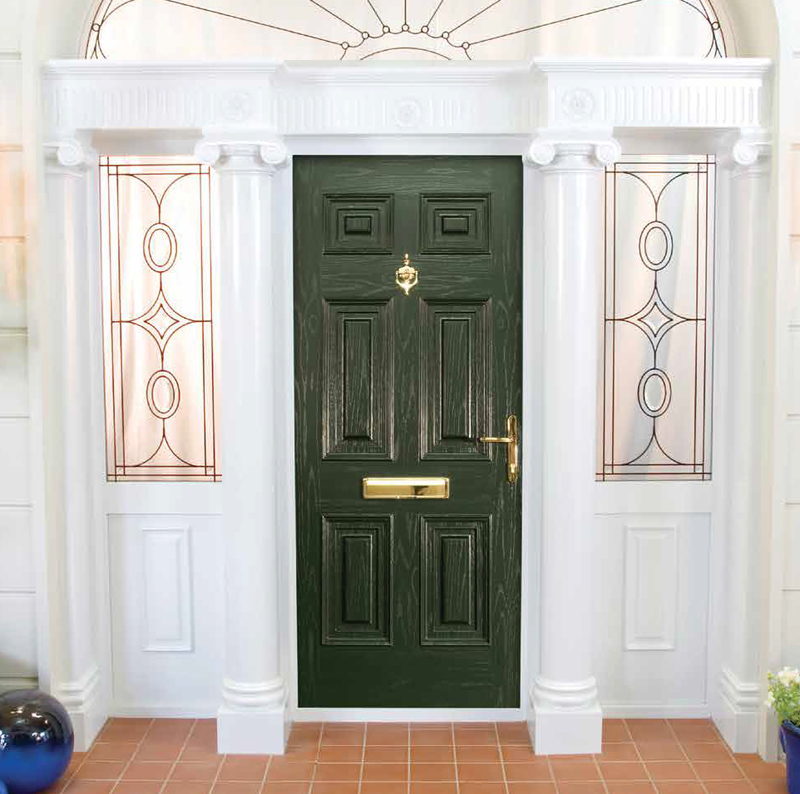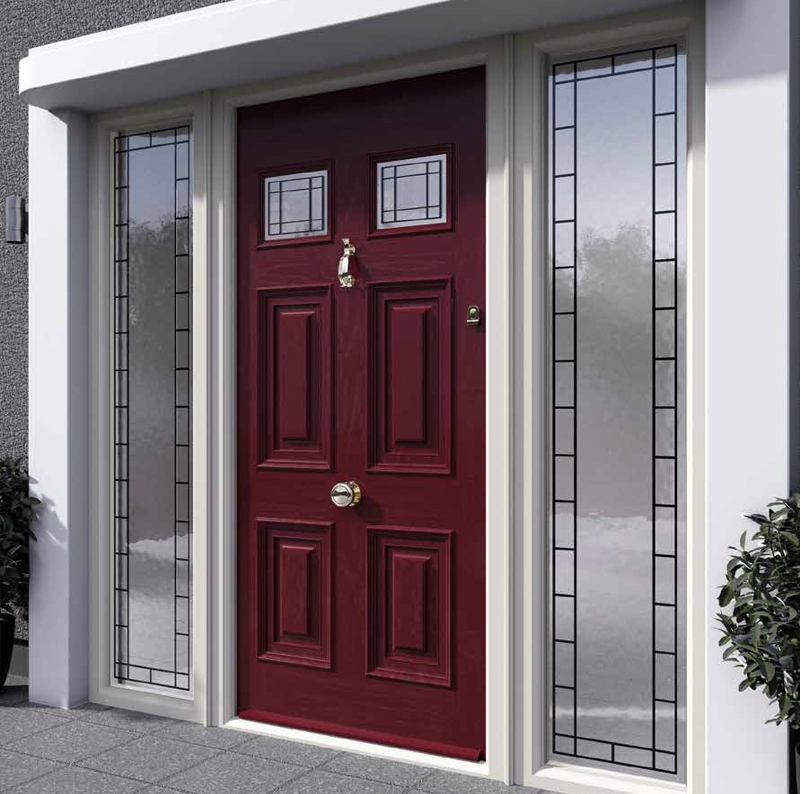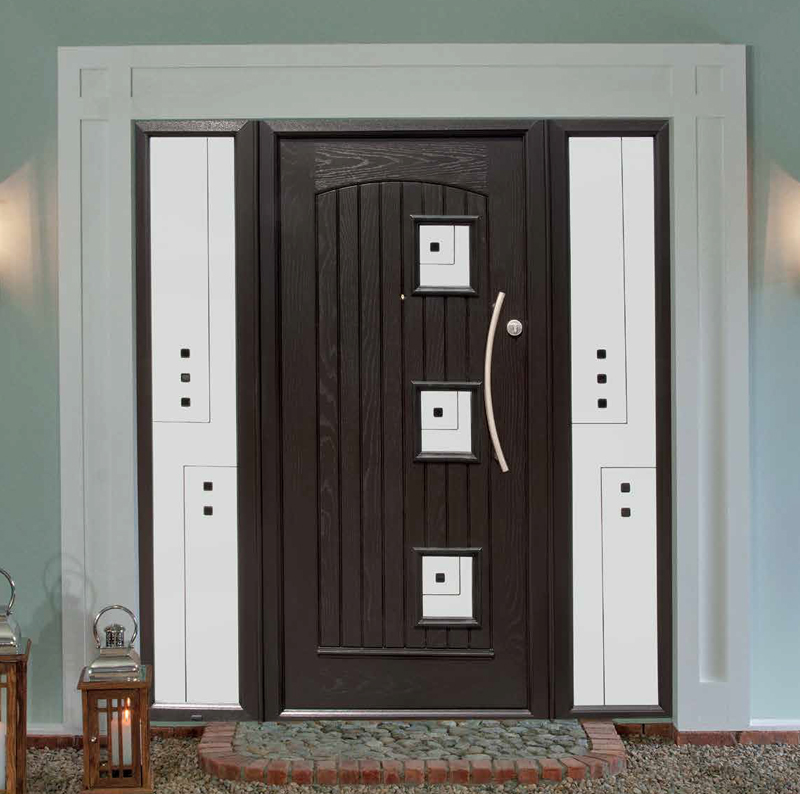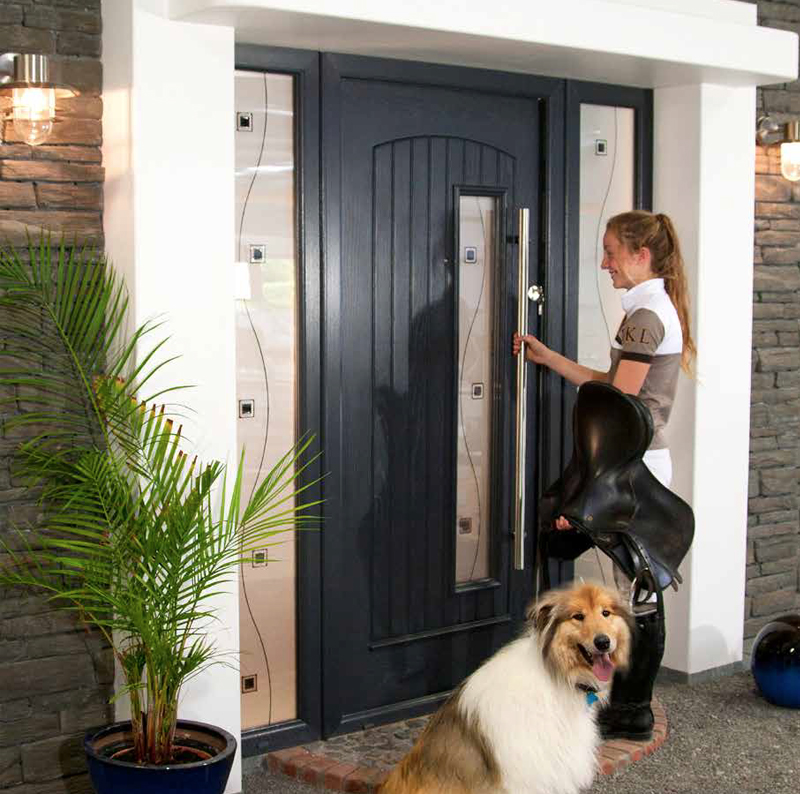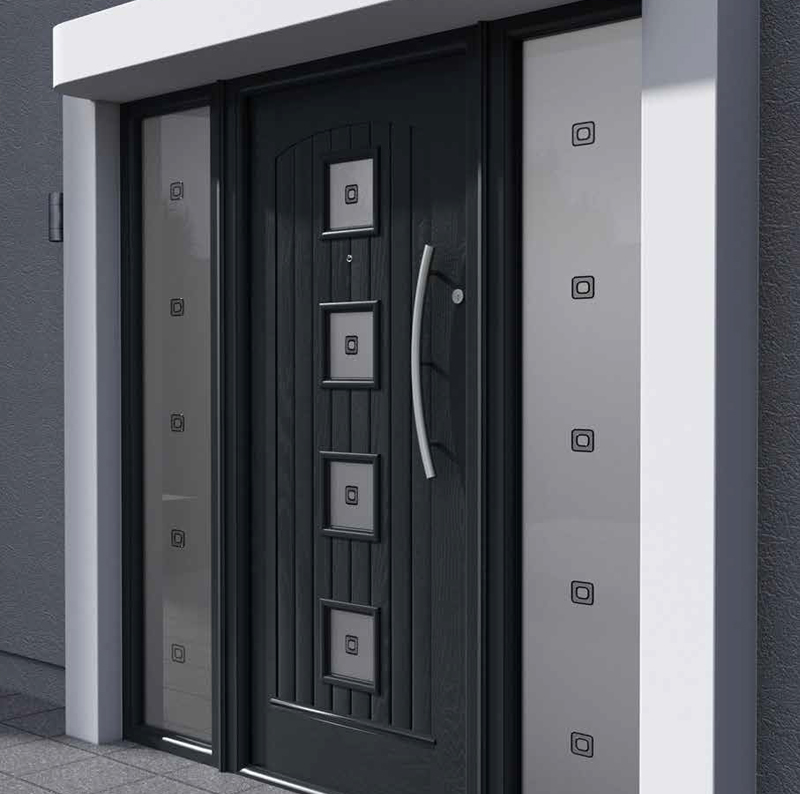 High Security Composite Doors
ULTION Cylinder fitted as standard. All Calder Collection Doors will be fitted withthe most secure Cylinder available - Ultion
The doors have a unique glazing cassette which eliminates the need for grommets to be used when covering the fixing screw holes, grommets which do not always exactly match the cassette. Our glazing cassette is manufactured to securely clip together once the glass has been fixed into the aperture. Safe - secure - elegant.
No discolouration - Guaranteed
There can be no denying that painted timber doors will discolour over time and need to be repainted. Our composite doors have a GRP skin that will not discolour over time - meaning your new door will look as good as when it was installed in years to come.