Bi-folding Doors From Homeglaze
Bringing the outside in. The feeling of space and light when your Bi-folds are fully open is amazing. Whether with doors fitted directly into your home or into an elevation of your New Conservatory, be exhilarated by the feeling of light and fresh air flooding into your home.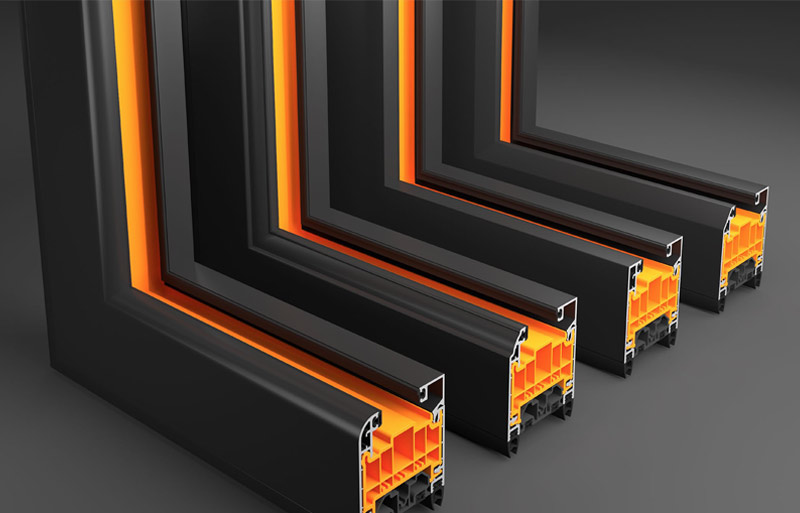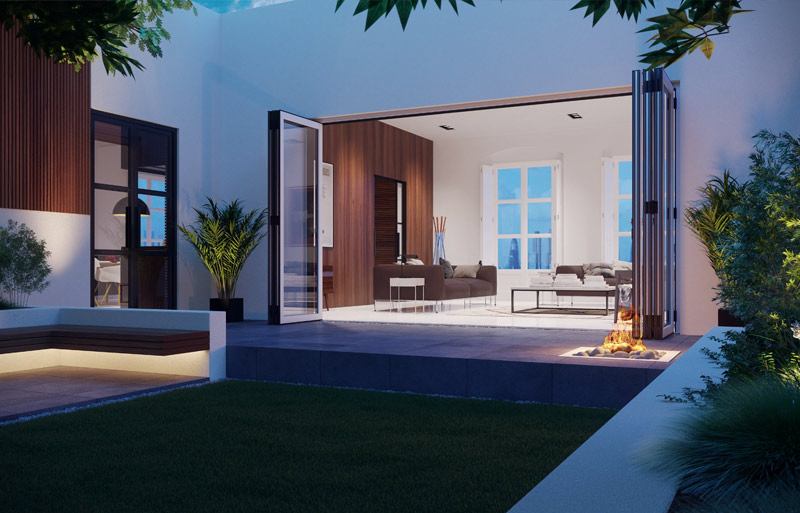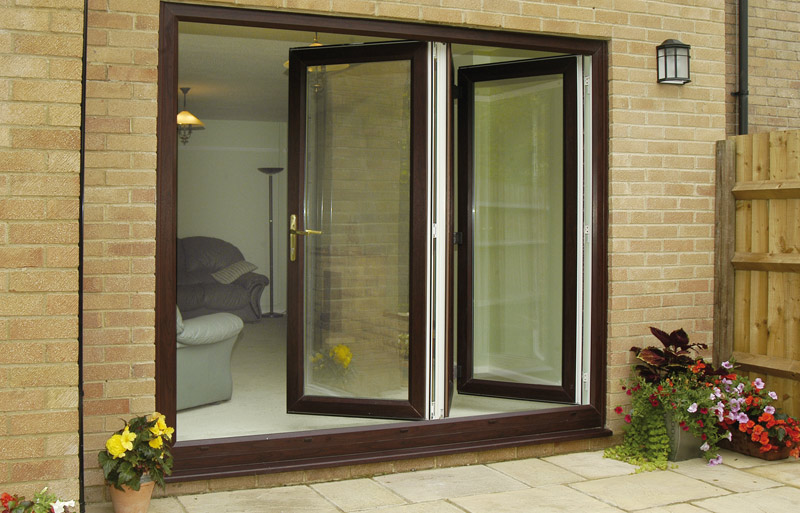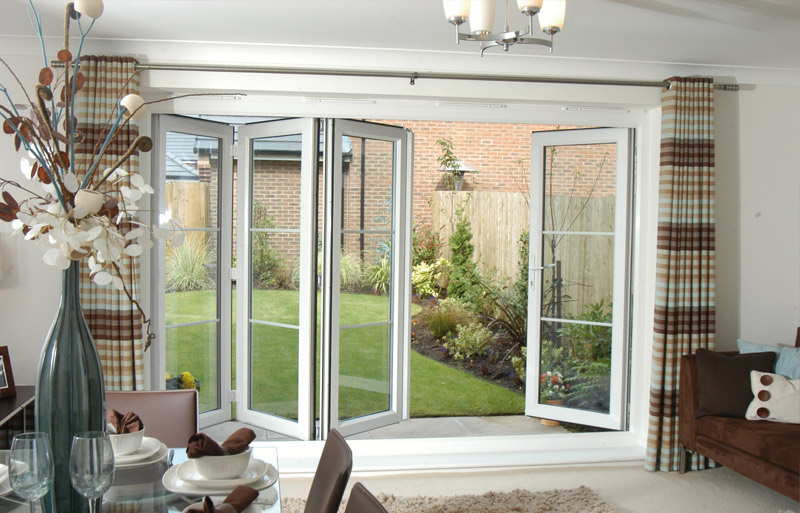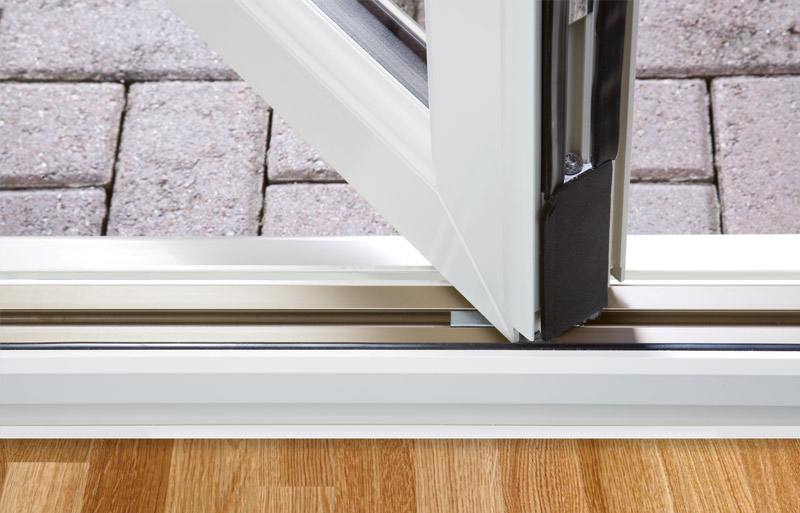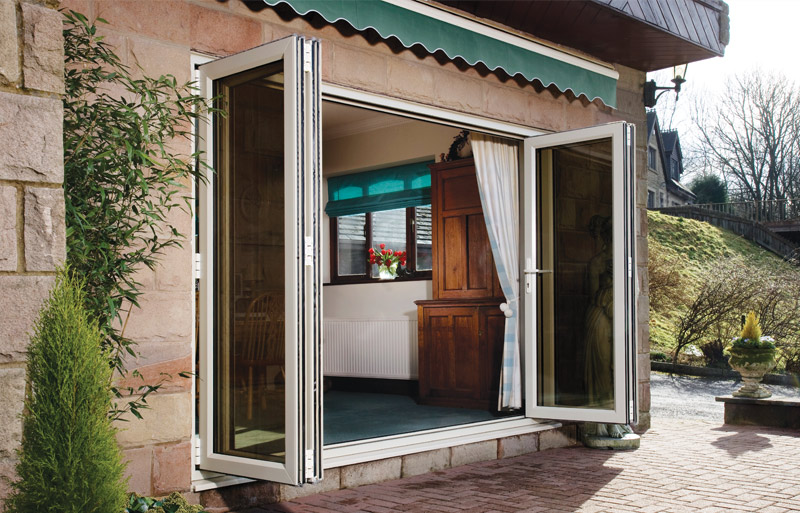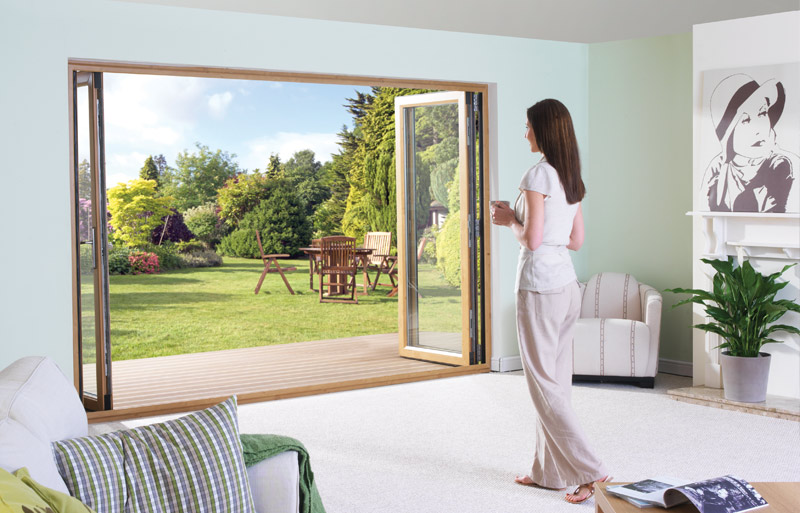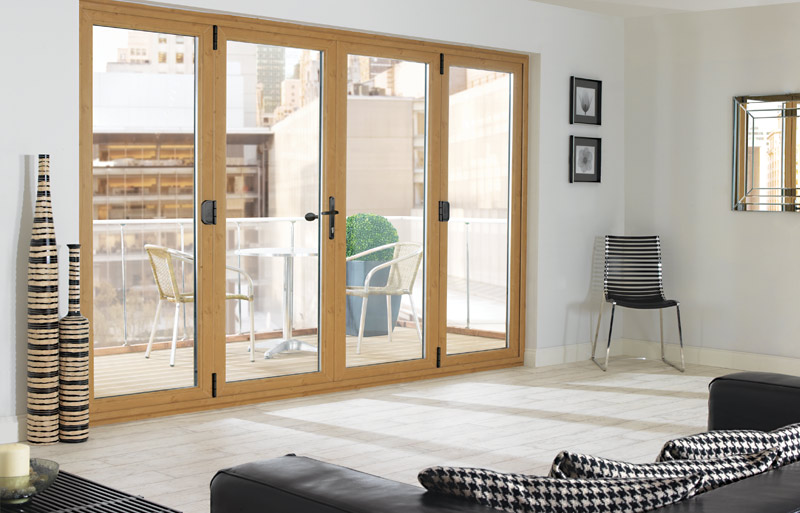 Bringing the outside in...
WarmCore doors come with class leading security built in with reinforced by the ERA Five Star security guarantee. Inwards or outwards opening doors up to 6m wide, with as many as 7 opening sashes glide along custom designed tracks. While a wealth of colour, style and configuration options help you choose the perfect warm, secure and beautiful WarmCore door for your home.
Modern living is about creating spaces that work for you and your family, that adapt to the needs of the moment. Gone are the days of rigidly defined spaces. WarmCore folding sliding doors were born from this ethos, and their flexibility helps your home become a space that works for you. Open and airy on beautiful summer days, warm and insulating in the colder months. WarmCore doors help integrate outside living space with interiors, enhancing both. Truly transformative, WarmCore doors will help breathe life and light into your home.
Smart Architectural Aluminium products are also offered by Homeglaze from their range of bi folding & sliding door range. Their Visofold 1000 bi fold range can be offered as a external door set or with their ultra low threshold as a internal room divider. Available in almost all RAL colours, with the dual option of different colours on either side available.Smart Architectural aluminium bi folding doors come with the assurance you expect from a quality designed product. The Smart aluminium profiles are designed to give strength & durability to ensure a structurally sound product that requires minimal maintenance and delivers reliable performance over its lifetime of use.