Beautifully crafted Conservatories And Orangeries, Gosport, Hampshire
We pride ourselves with applying pains taking detail when ensuring that your new Conservatory or Orangery suits your every requirement yet perfectly fits within your budgets. Not many companies have the years of experience possessed by our qualified installers.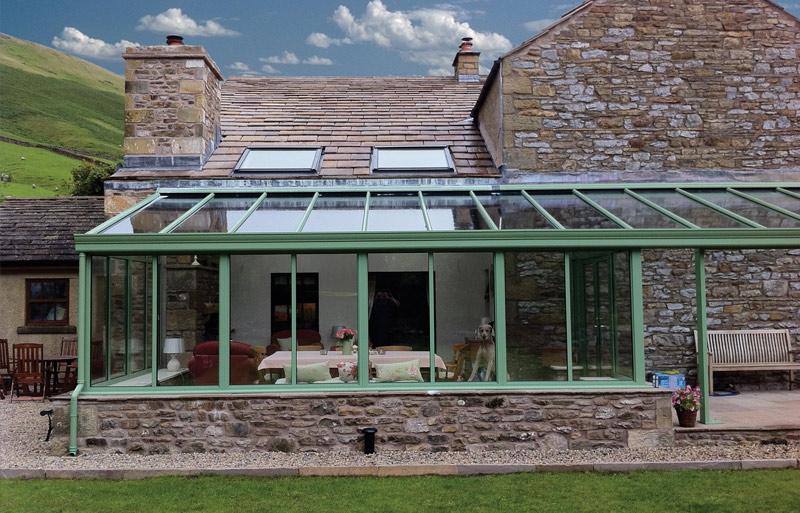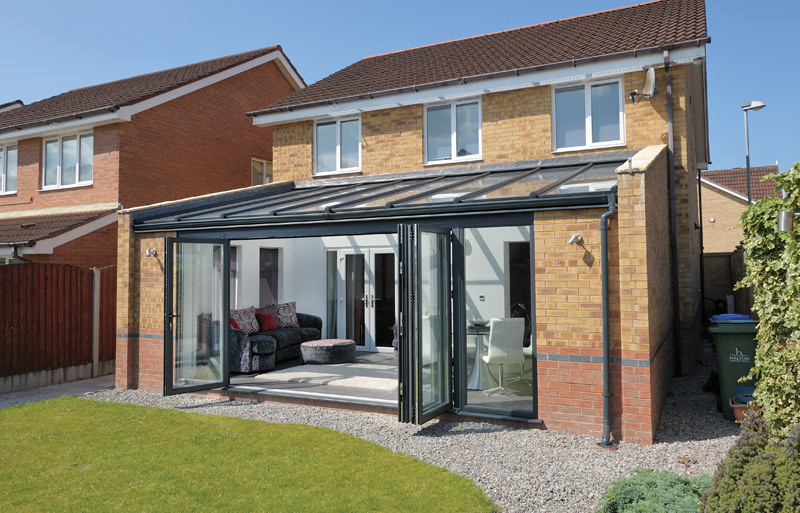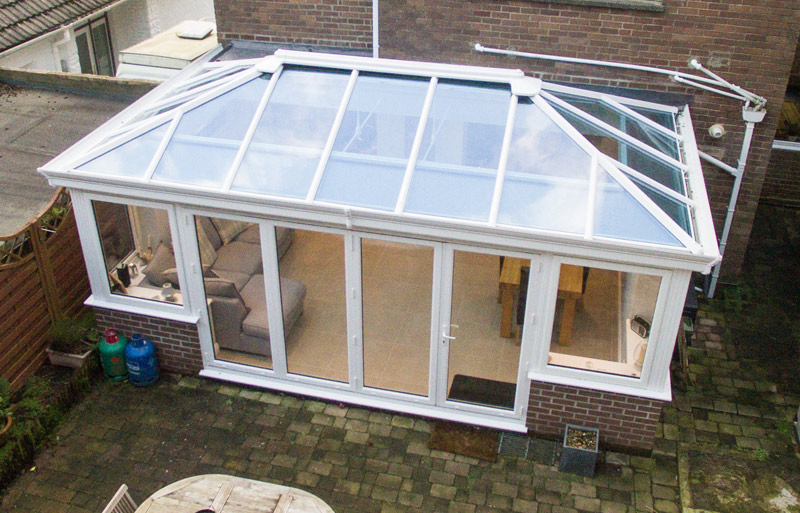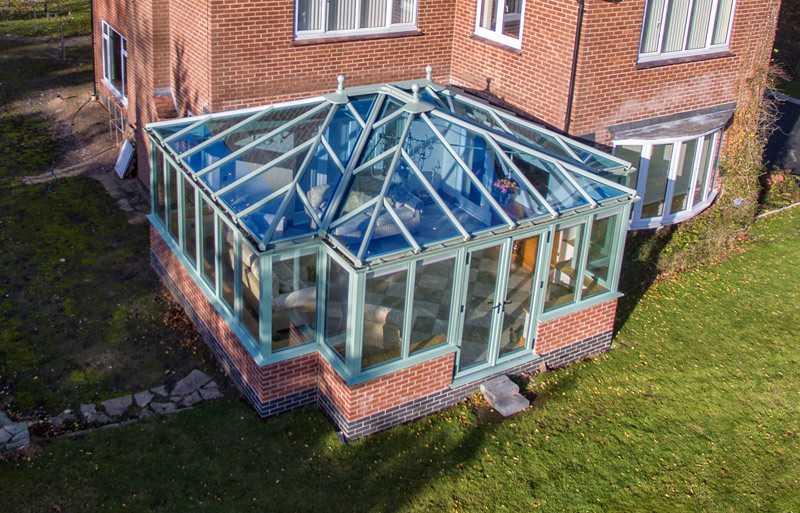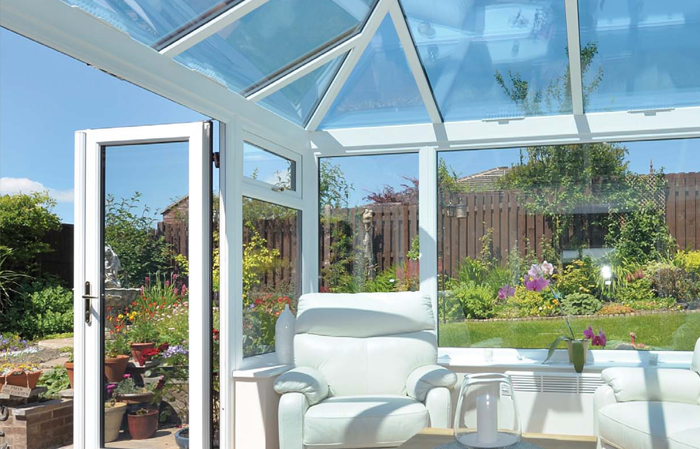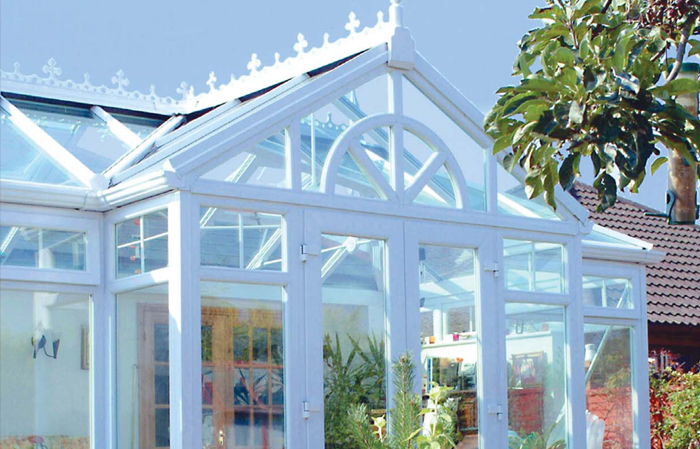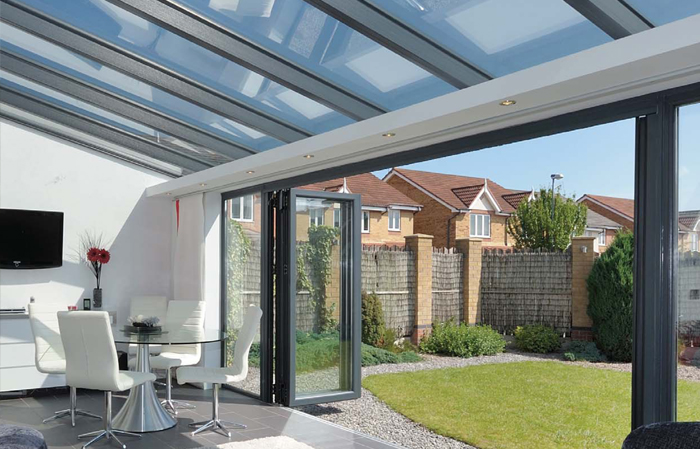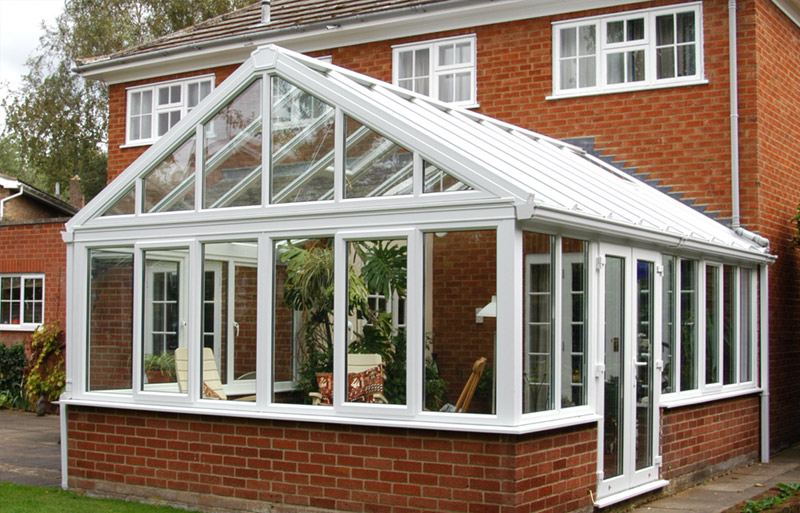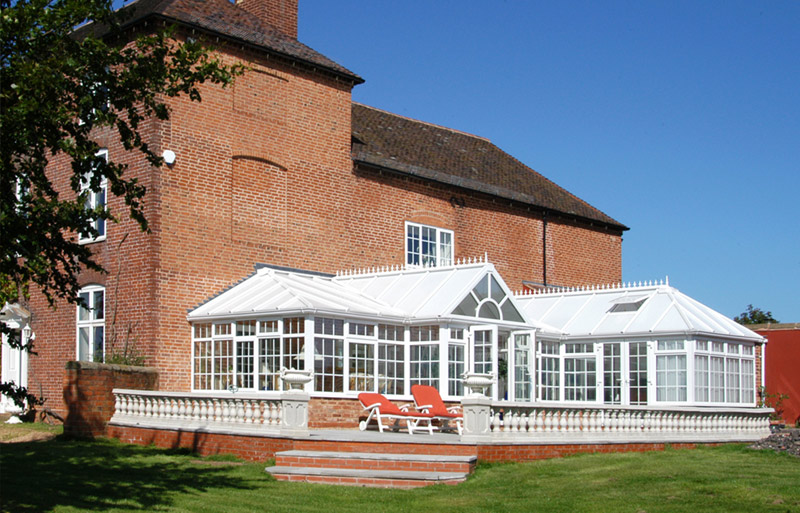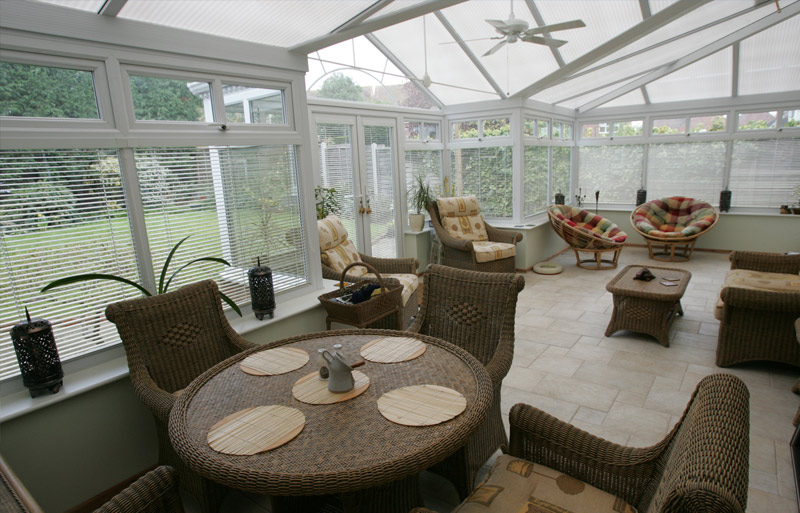 Simply Choose your perfect conservatory package...
Conservatories are very individual and so are our customers. In fact, no two are alike. Customers always have their vision of how theirs will suit their individual tastes and an idea of how it will look on their home. It is vital you get the planning right first time. We understand this and give you all the time you need to talk about your desires.
Don't be afraid to ask questions of our surveyors. They will discuss, sketch, design and shape your new Conservatory or Orangery to your lifestyle. There are so many things to plan and we advise our customers to write down a wish list. We try to tick all the boxes for you so being asked questions is the best way for this to happen.