Double Glazing And A Rated PVCu Windows, Gosport, Hampshire
Energy efficient windows, when correctly selected and installed, will help to minimise heating and lighting costs. They will also increase the comfort and the amount of useable living space in your home. They can help the environment with fewer carbon emissions.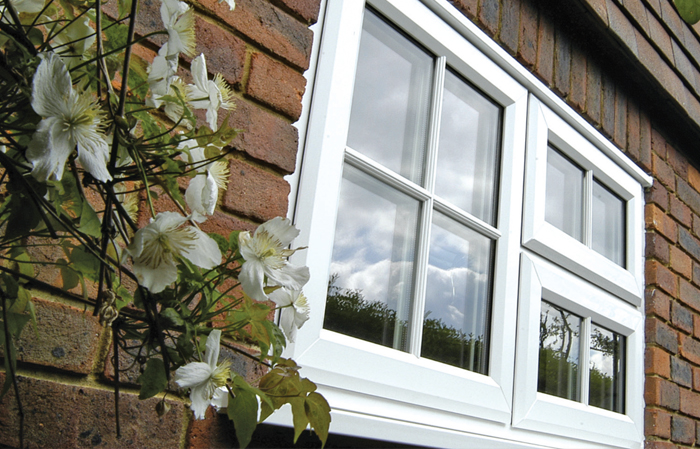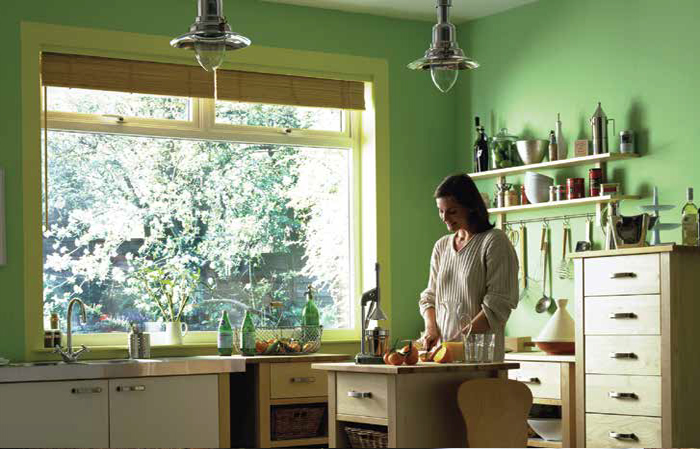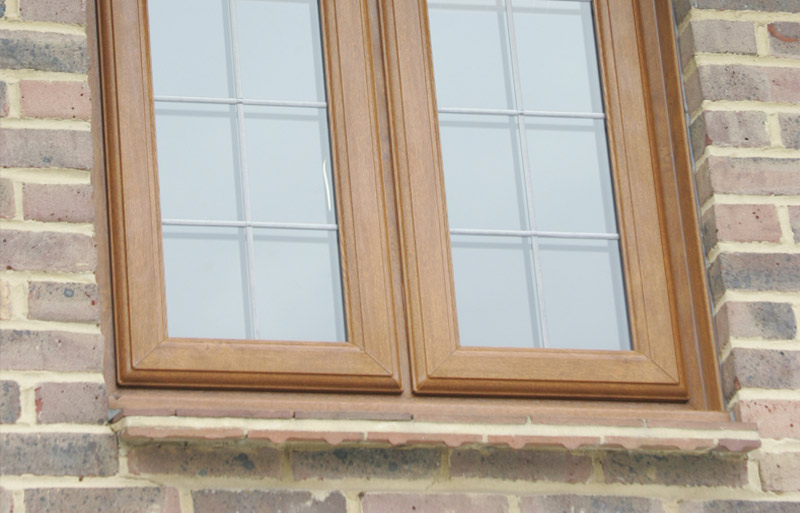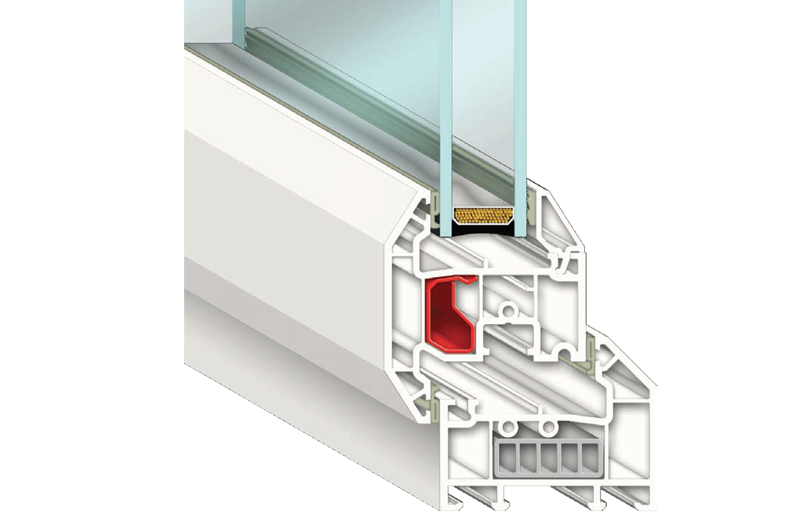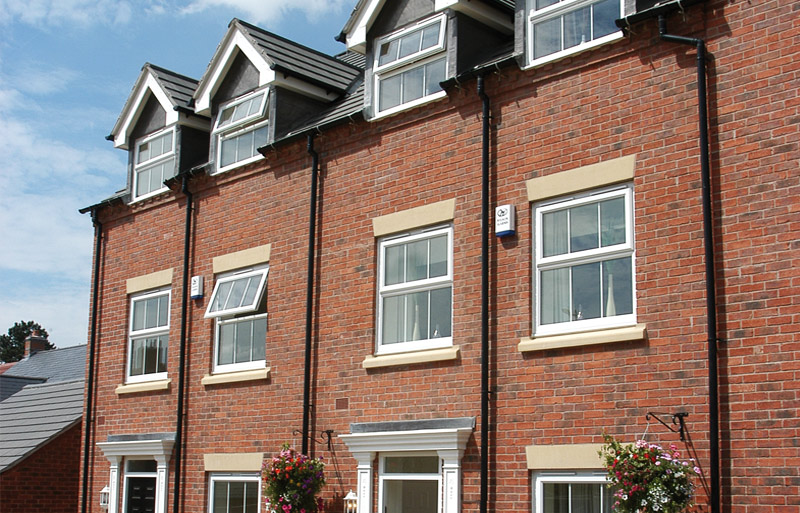 Simply Choose your perfect window package...
At Homeglaze, we pride ourselves on offering the highest quality of Windows and Doors to an ever discerning customer at absolute value for money prices. We furthermore pride ourselves on providing every customer with expert advice from one window or door to a full house of windows and doors. Every customer is a valued customer because every customer has the potential to recommend our company to their friends and family.
Our customers frequently comment on how well our sales advisors present our products and how thorough they are when explaining the features and benefits of the Window and Door type they are purchasing. We see this as crucial in guaranteeing our customers total product satisfaction with their purchase.